Founded by IIM-Ahmedabad and ISB alums, Urvann is India's first hyperlocal marketplace for plants and gardening products. Established in 2021, we wish to revolutionize the way India buys plants.
The name Urvann is derived from two words- Urban and Vann. At Urvann, we aim to bring Vann (forests) to all Urban homes. With over 2000 products to choose from, Urvann is growing as a well-nurtured tree from the ground.
Needless to say, there are never enough trees and plants around us- there's always room for a few more. The greenery around us lifts our moods, boosts immunity, and contributes to mental health. And with Urvann, you can receive such Greenery at your doorstep!
Our Values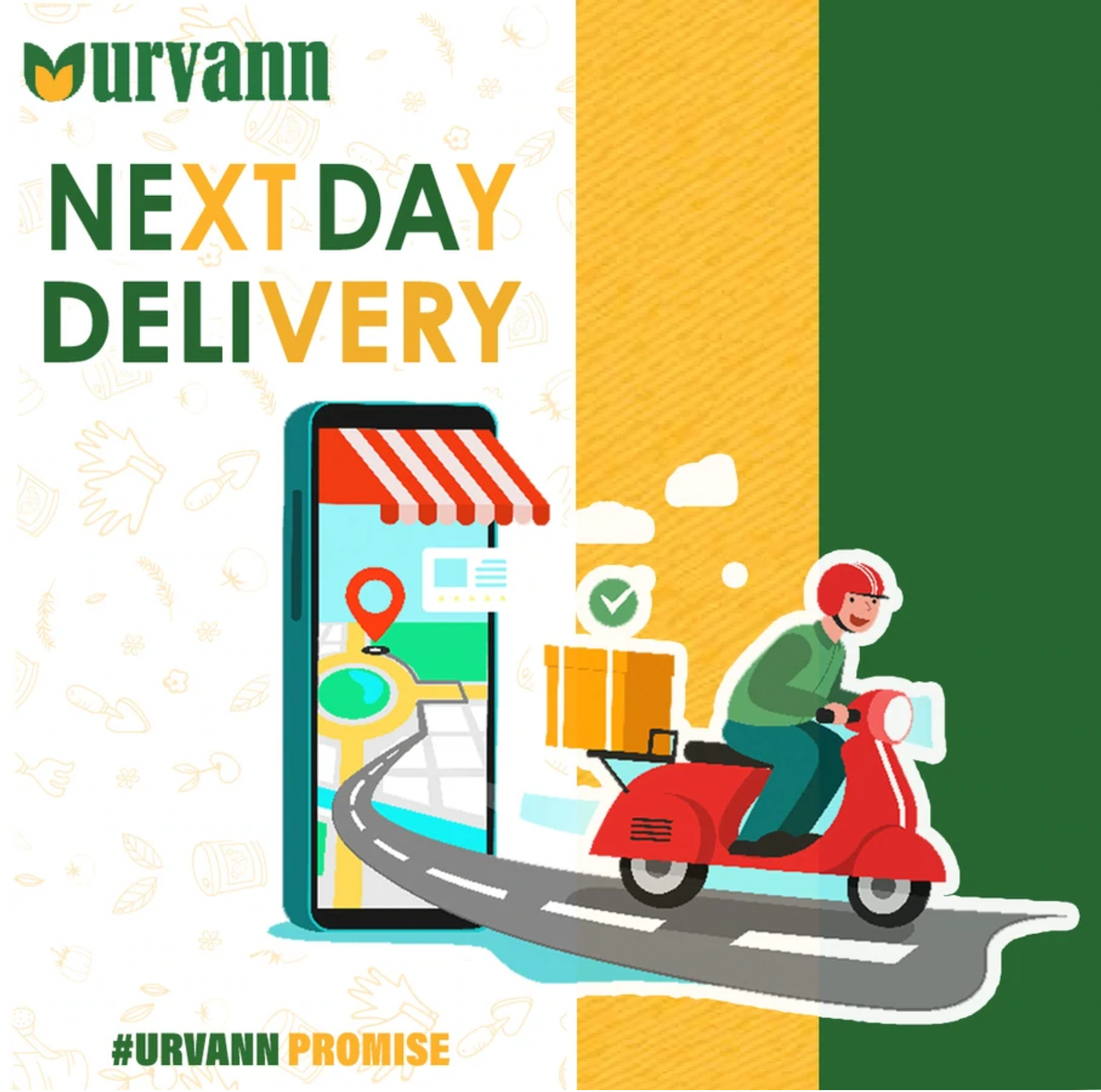 Urvann's network of delivery partners ensure timely delivery of your favourite products. We deliver your plants safe and sound within a day, thus ensuring happiness is delivered earliest.
With our next-day delivery system, you can conveniently order last-minute for your favourite plants and gardening needs.
Oh yes, and also the gifts for your loved ones (gifting plants is always a good idea!) and be assured that they'll reach on time.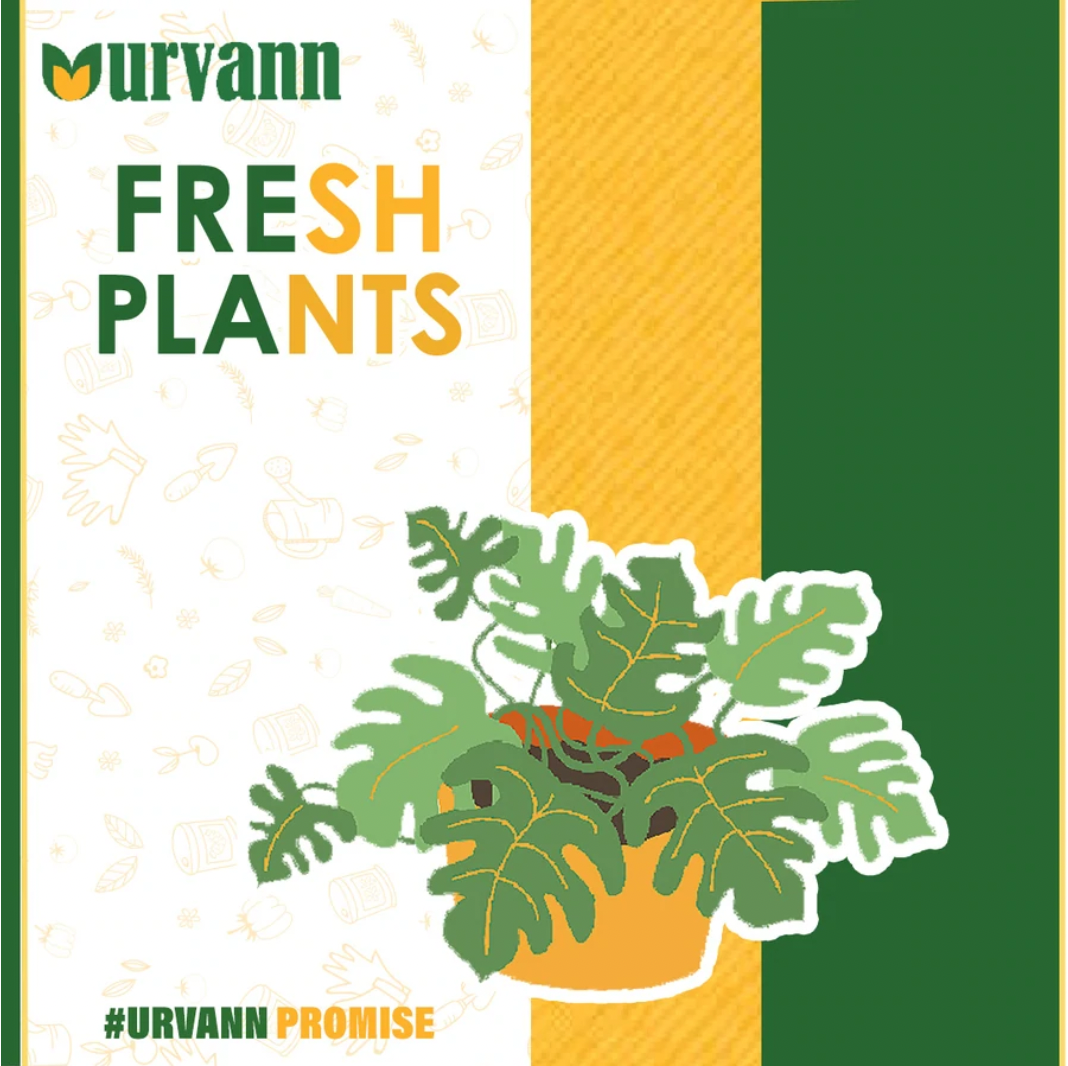 Healthy Plants = Happy You!
At Urvann, you never have to worry about wilted plants ever again. We always dispatch fresh plants within a day of your order.
The plants are picked up and delivered on the same day, ensuring plants are delivered in excellent quality.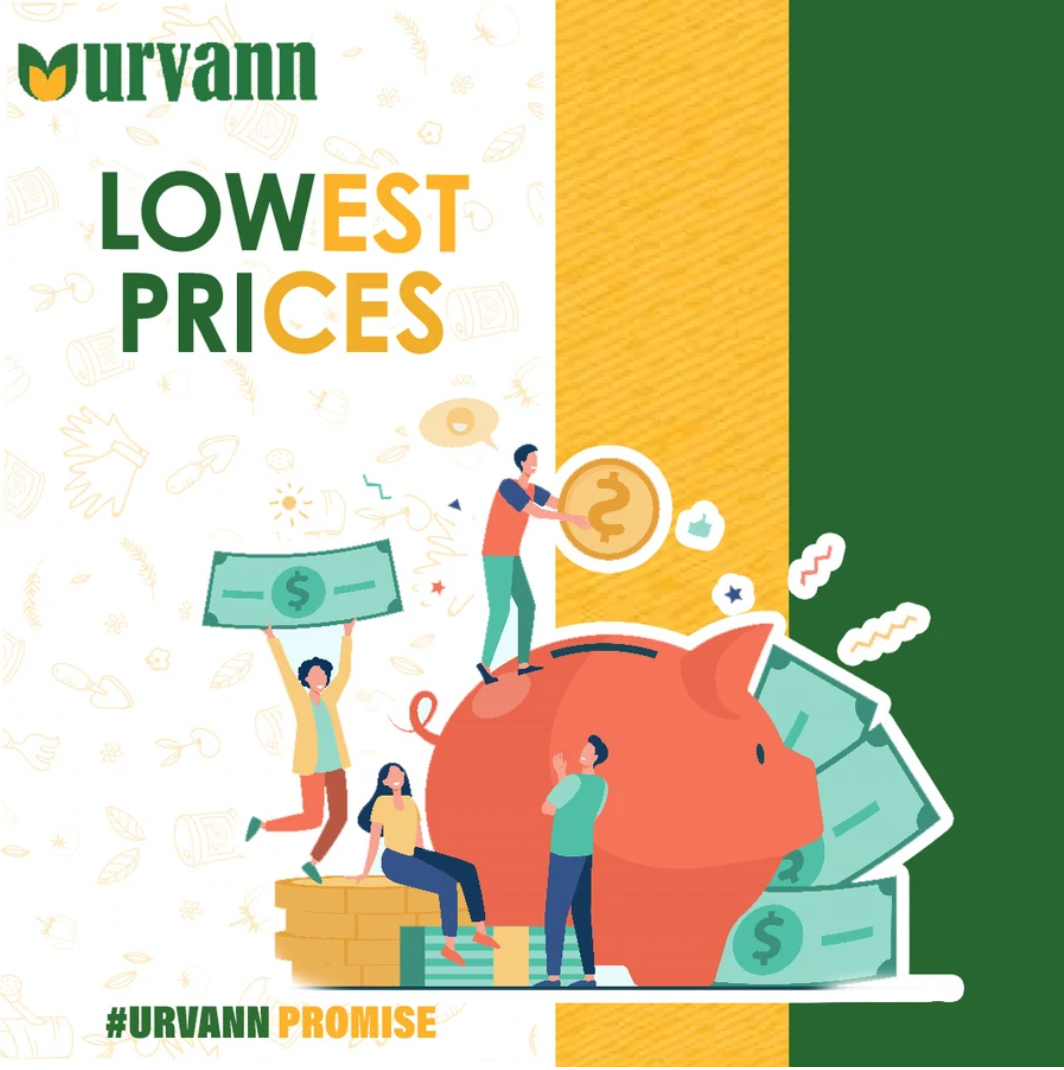 Urvann will also help you to stay within your plant-buying budget as our plants are listed at the lowest price you can expect!

At Urvann, you can buy directly from nurseries and manufacturers, which helps us ensure you receive value for what you spend :)
Our Founders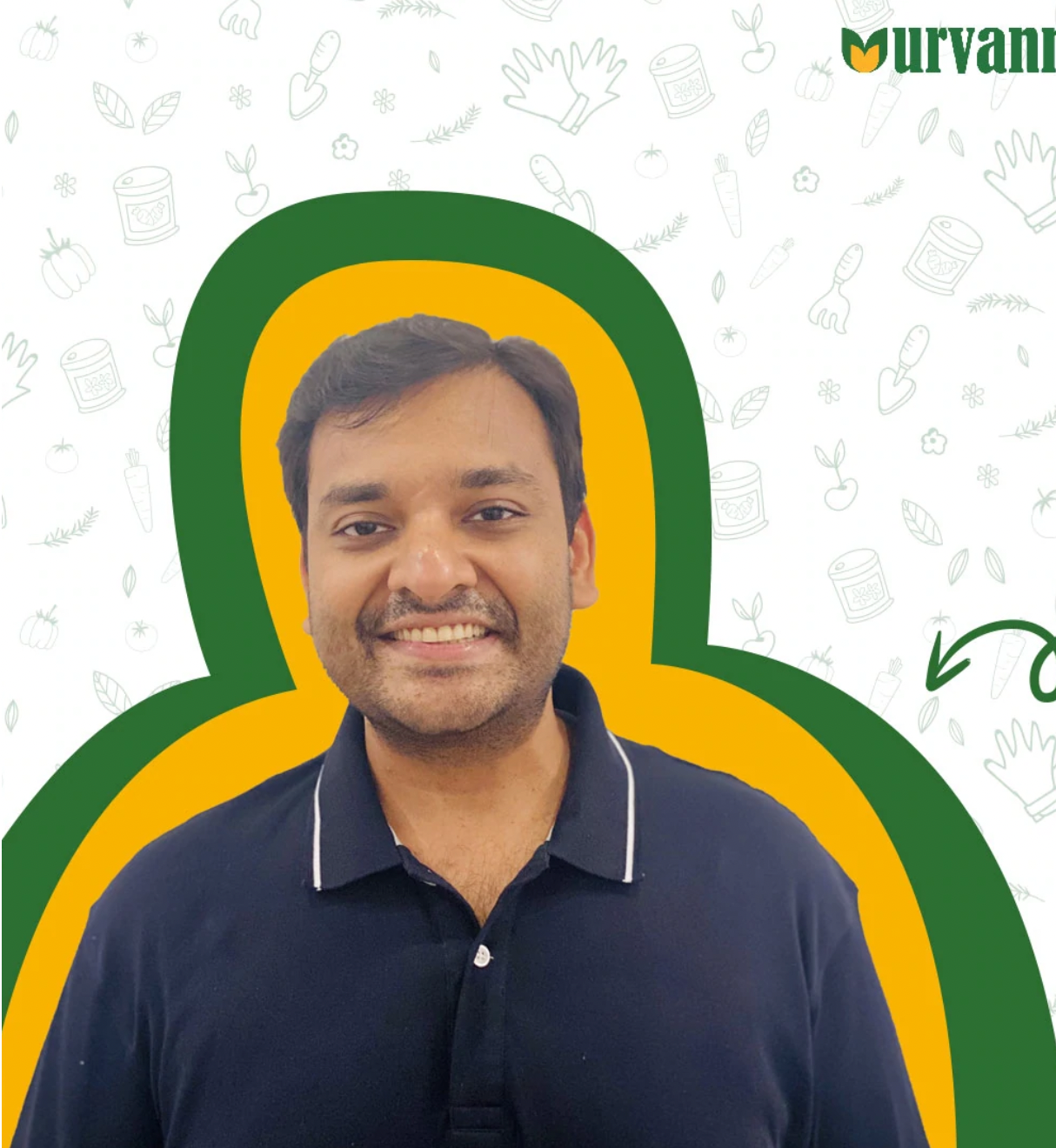 Sambhav Jain
Sambhav is an MBA from IIM- Ahmedabad, a Chartered Accountant and an alumnus of Shri Ram College of Commerce, Delhi University. Through his corporate career panning over 8+ years, he has worked with companies like KPMG, EY and Askmebazaar.

He is a passionate gardener and has been nurturing his plants and his garden for over 15 years.
He loves sharing his love and passion for gardening with others. He has conducted over 150 gardening workshops for participants across the world, and for various corporates like Google, DE Shaw, Coursera, Khaitan & Co, etc.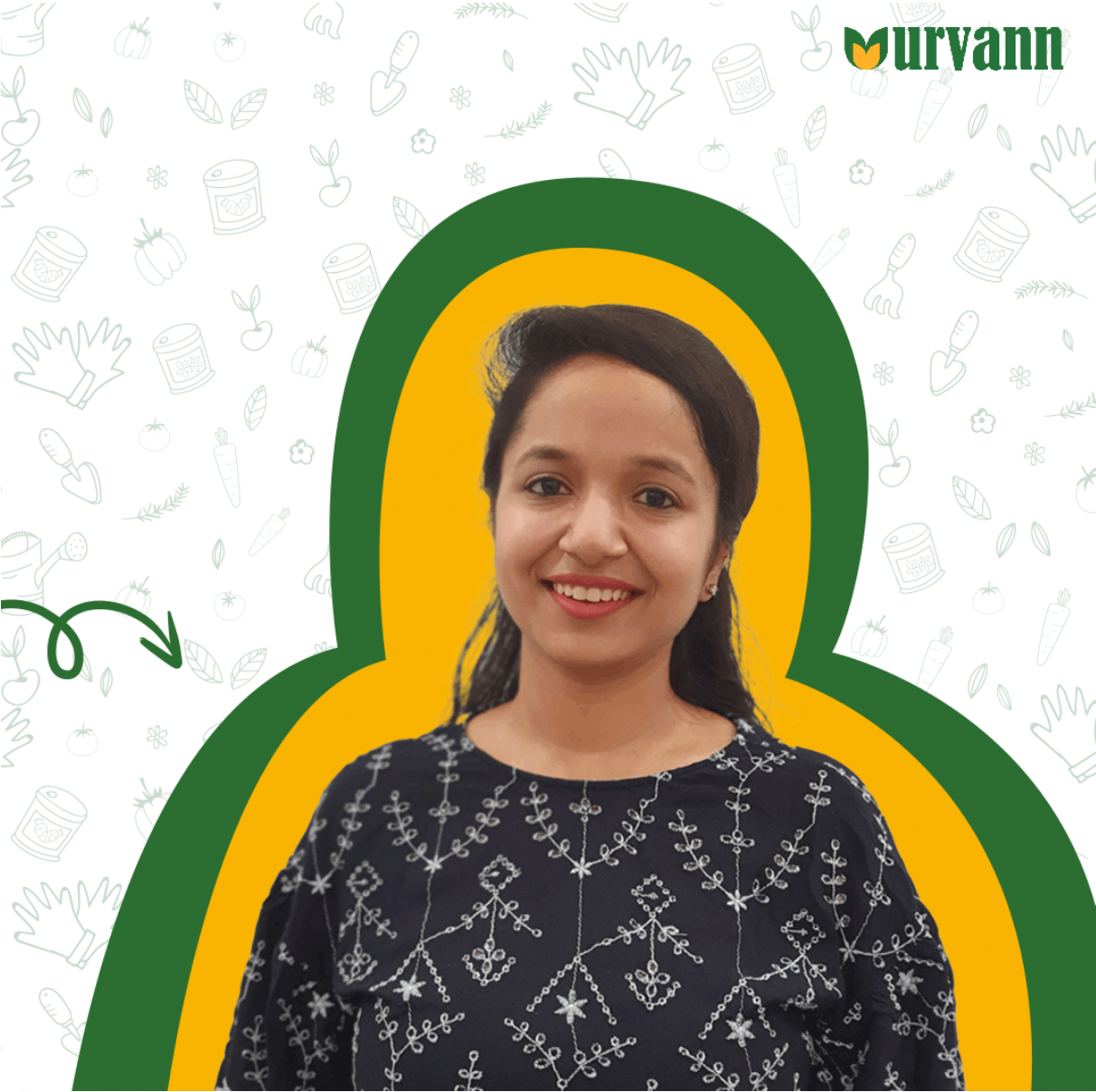 Akanksha Gupta
Akanksha is an alumna of Indian School of Business and Shri Ram College of Commerce, Delhi University. She worked as a Management Consultant at Deloitte and EXL for close to 6 years, before she decided to take a plunge and start her entrepreneurial journey.
She developed a keen interest for gardening in 2020, when the entire world was gripped in the deadly corona wave.
She loves to take gardening classes for kids and believe that such values should be taught at an early age.